Kodo Chijiiwa
Living on the maginc island of Yakushima, in the South of the Japanese archipelago, Kodo Chijiiwa is a one-of-a-kind photographer. Graduate of the Tokyo Design Academy Carrier Course and founder of the Yakushima Photography Festival (YPF), Kodo-san has been invited several times to exhibit during the Rencontres d'Arles photography festival. His distinctive signature consists of an ethereal yet overpowering imagery, density of matter and a meticulous mastering of the multiple exposure as the key to a higher level of perception.
Rather closer to poetry and painting than classic photography, his work seems to be the journey of a mystic: exploring, revealing and unloosing the hidden forces of the world he has chosen to live in. His lens is a gateway to another dimension, where the laws of reality are forever abolished: trees can move, forests have their own conscience, oceans breathe, people grow into gods and ghosts, mineral matter quivers with life. Kodo intentionally blurs the boundaries between the elements, between the states of matter and, incidentally, those of the soul, allowing us to slowly dissolve inside his world of wonders.
For his 2017 exhibit at the Arles Photography Festival, we had the chance to create the graphic design of his presentation book.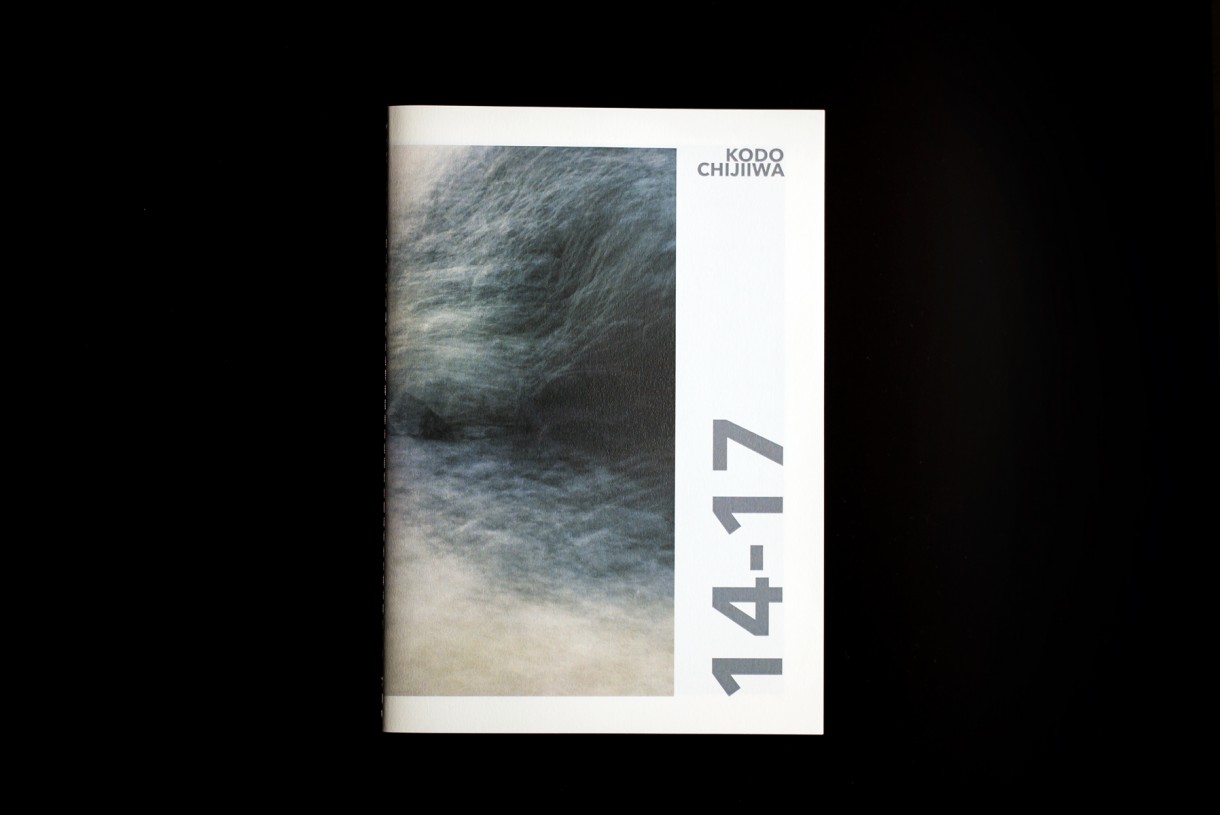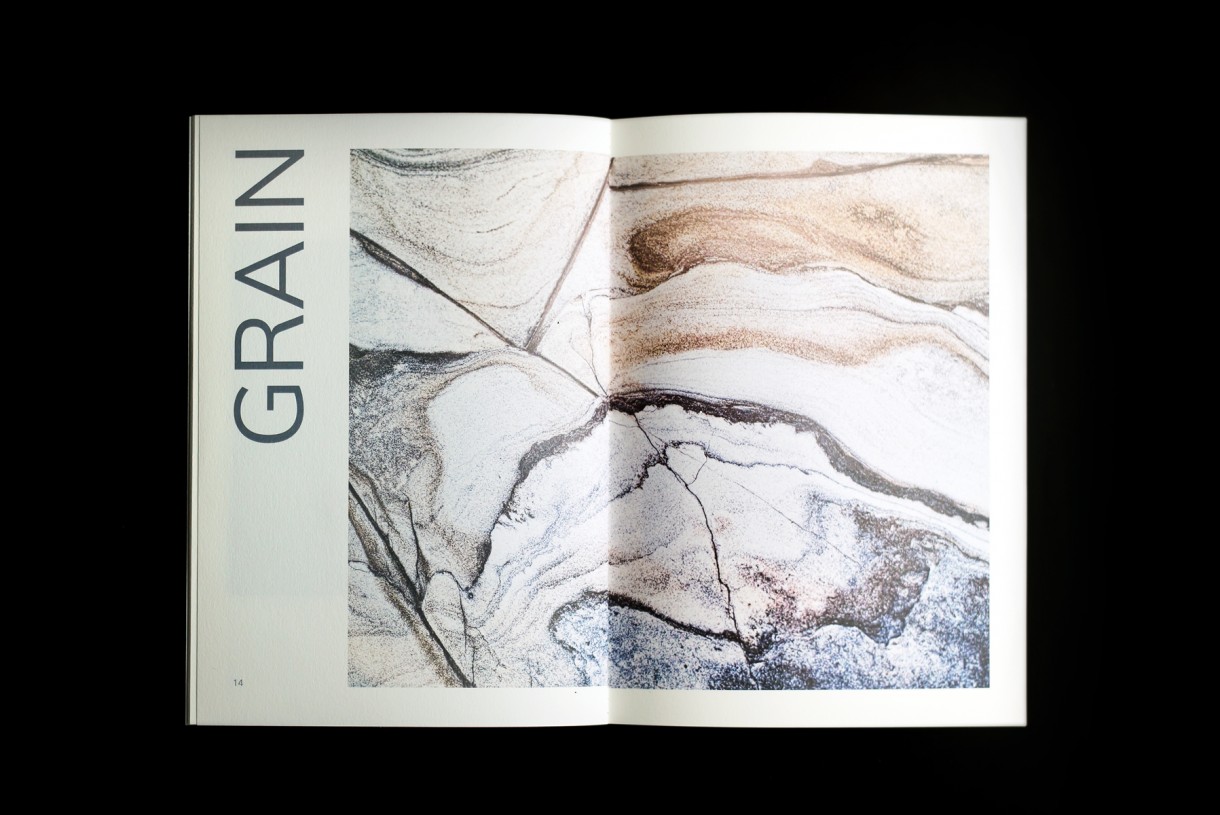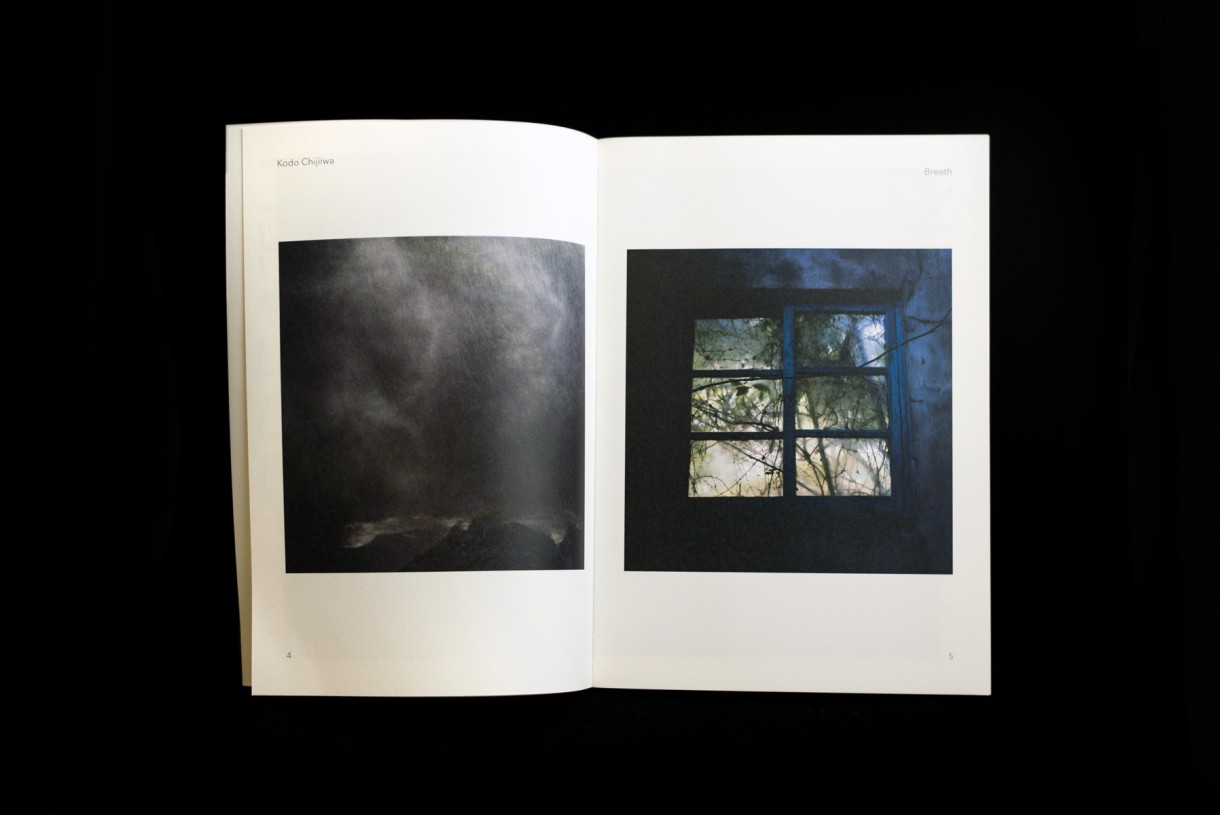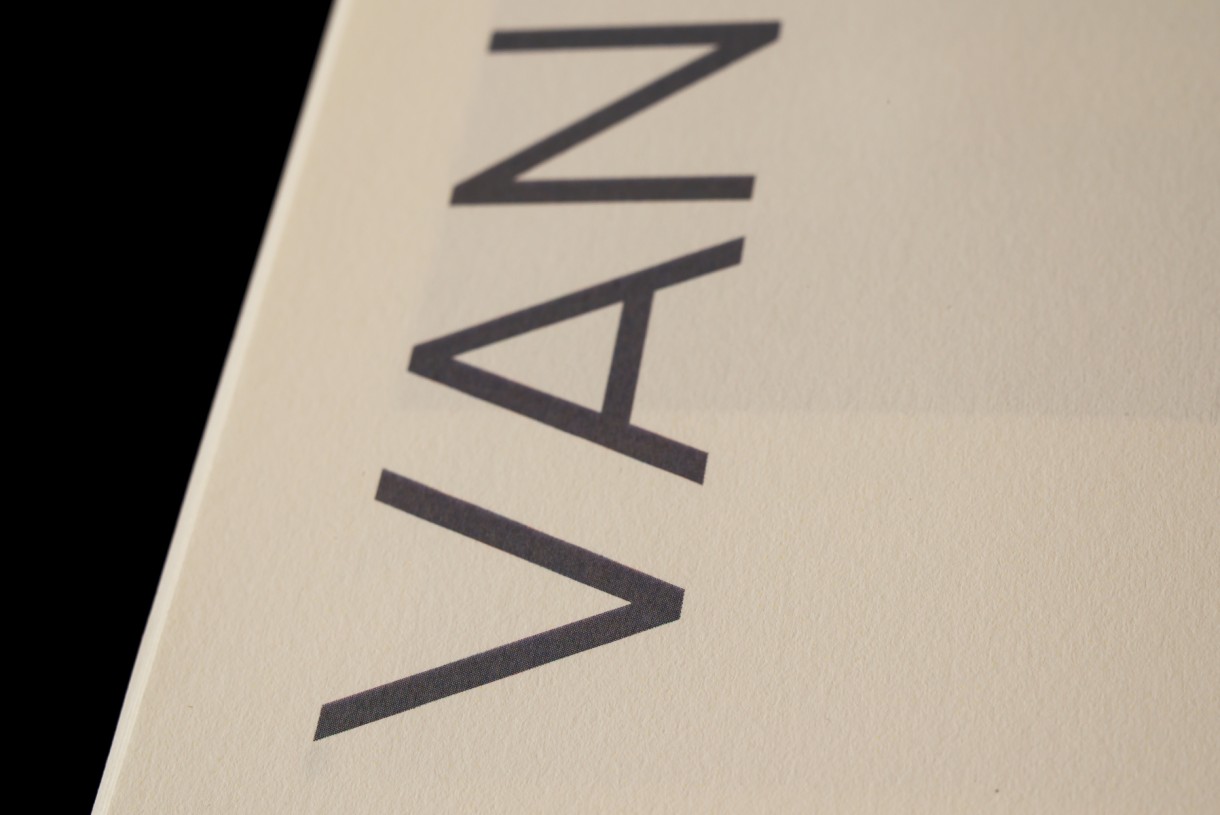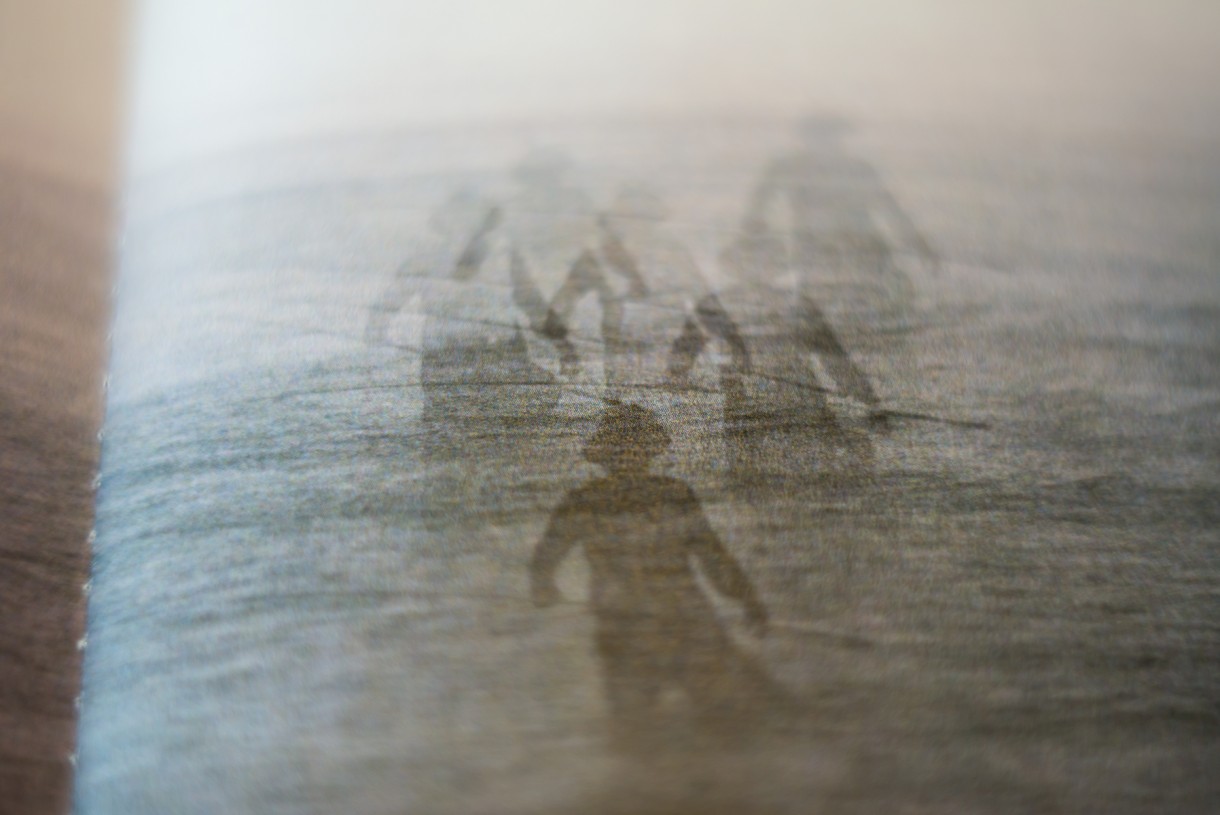 External links:
Kodo Chijiiwa's Website
YPF – Yakushima Photography Festival Website
© Faurar